Moon Juice is your home to unstress
Moon Juice is your
home to unstress
It's a daily pleasure. Your time to nourish the calm within. Fueled by plants, science, and wisdom, it's your space to heal, learn, and grow.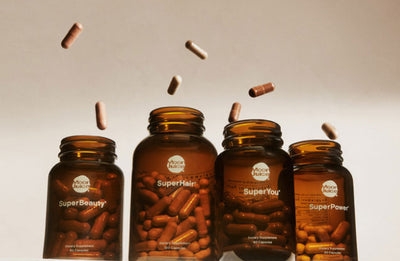 We believe the first and best thing you can do for the planet starts with yourself. If you want to live in an expanded state and share that with the world, then making space for daily stress management is your number one task. It's not an extravagance; it's an essential, just like brushing your teeth! It's making the choice to properly equip and care for the one vessel that you're given to show up and do exactly what you came to do. The world needs your clarity, capacity, and vitality now.
Our products and shops are here to help you find your calm. We bring adaptogens, mushrooms, and clinical-level actives into supplements and skin care, with clinically studied, 100% traceable, bioavailable, and potently dosed ingredients.
Note From Our Founder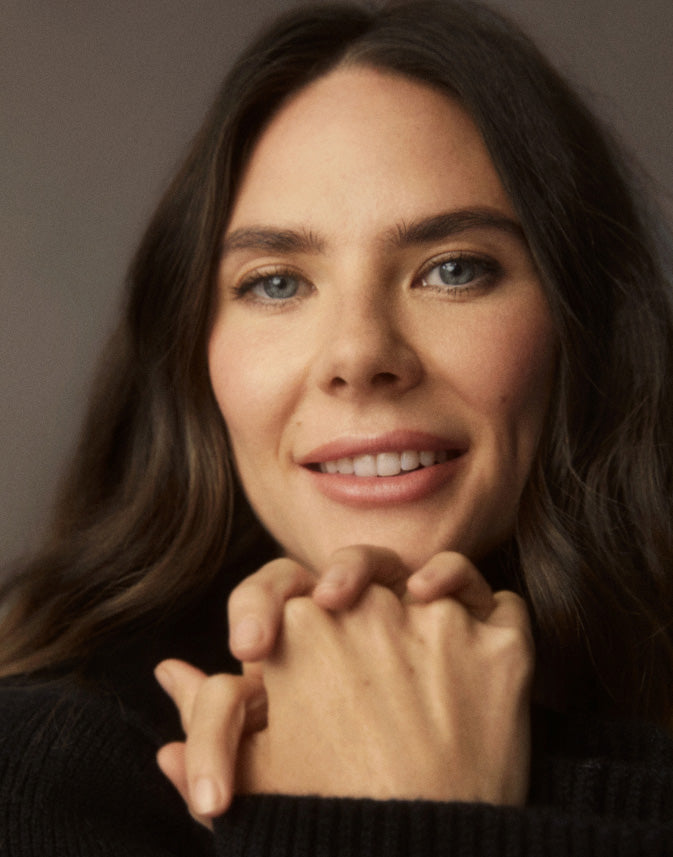 Note From Our Founder
Hi, I'm so glad you're here.
No matter where you are on your journey, I want to help you, help you.
Moon Juice was born from my experience with stress and its resulting imbalances. I was diagnosed with an autoimmune condition over a decade ago, and have since put it into remission by relying on easy and natural ways to manage stress on a daily basis. I wouldn't have found my stamina without the support of adaptogens. My life transformed when I started to incorporate their intelligence into my daily habits, and the ease, simplicity, and joy of adding this next layer of health to my life is something I want to share with you for these increasingly demanding times.
Health is not a fixed state, but a pleasurable, lifelong journey. I'm on a mission to get others active in their own journey. Create the inner energy to meet the outer pressures. Have the experience of calm, your safe space within, to access daily.

Amanda Chantal Bacon
Founder & CEO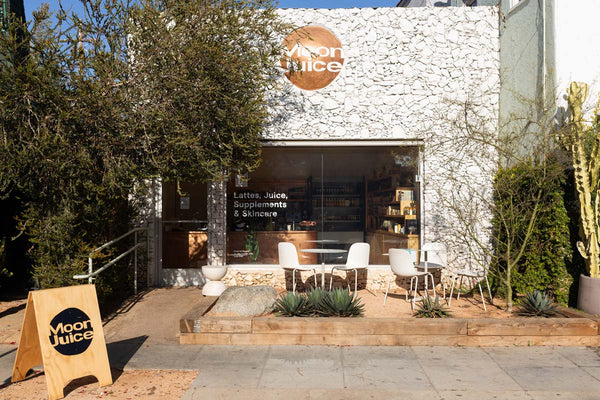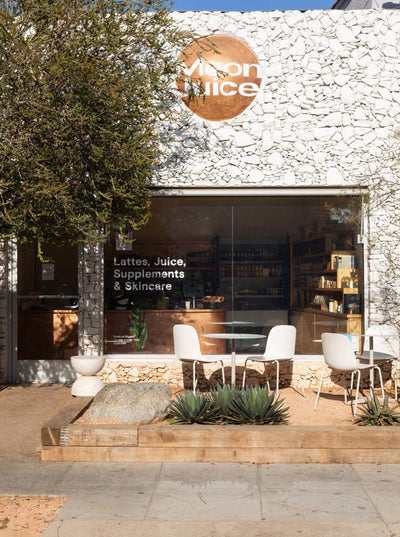 Shops
Our shops are like a coffee bar, candy store, and apothecary all in one. Our juices, milks, tonics, and treats are handmade daily and work to synergistically heal and nourish.
Visit Us
Small Moves, Big Shifts
We donate 1% of every order to your non-profit of choice. See the impact our community's making!